Complex League award winners and All-Stars
Avina, Rodriguez and Olivar claim Rookie-level MVP honors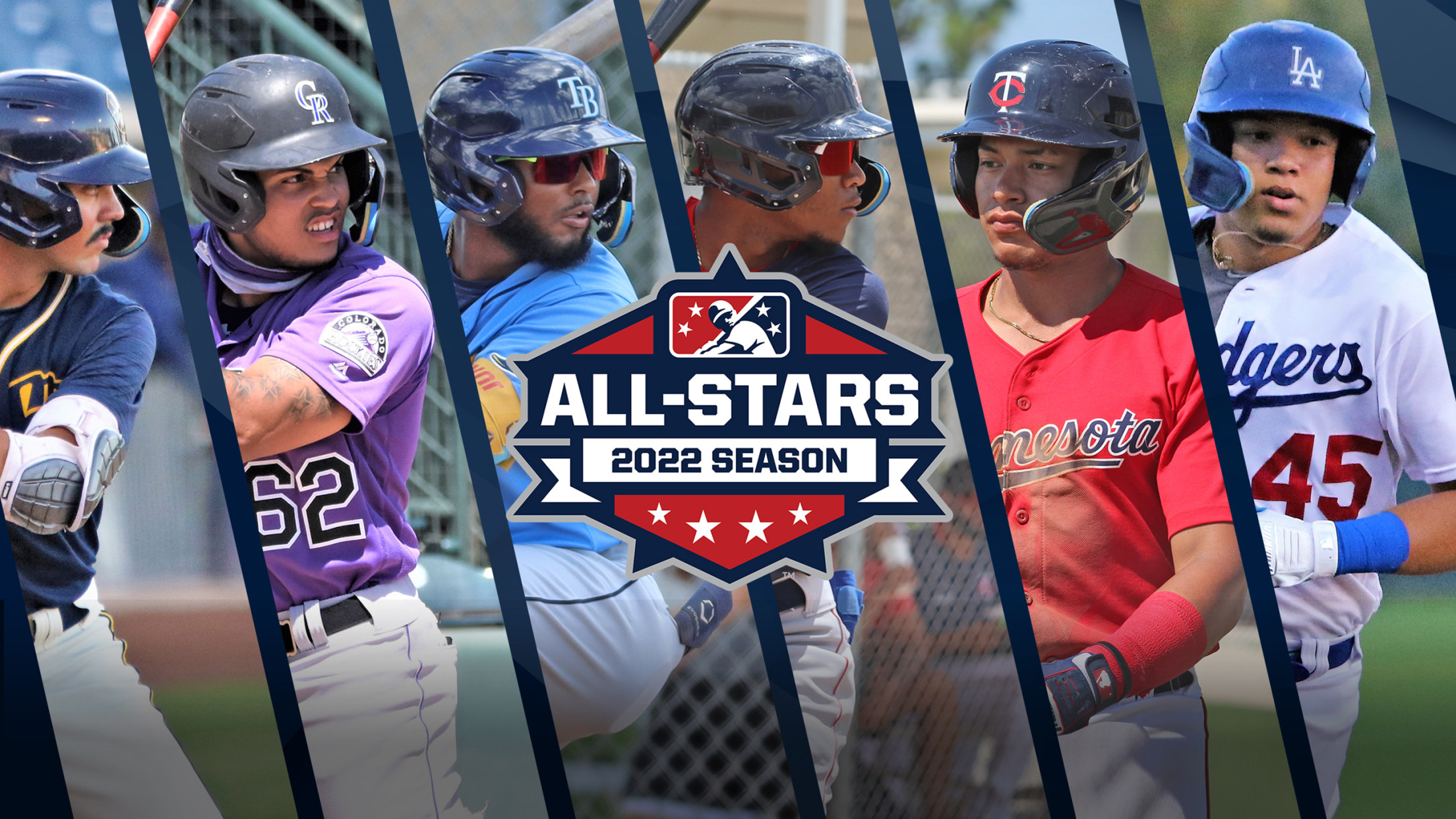 Minor League Baseball revealed its end-of-season award winners and All-Stars for each of the Rookie-level Complex Leagues. While the Arizona Complex League, Dominican Summer League and Florida Complex League are all of the short-season variety, their value to a player's development is no less important. In the ACL, Milwaukee's Jace
Alvarez returning to manage Tigers' FCL affiliate in 2023
Luckert, Bredeson, Paniagua named to FCL Tigers' field staff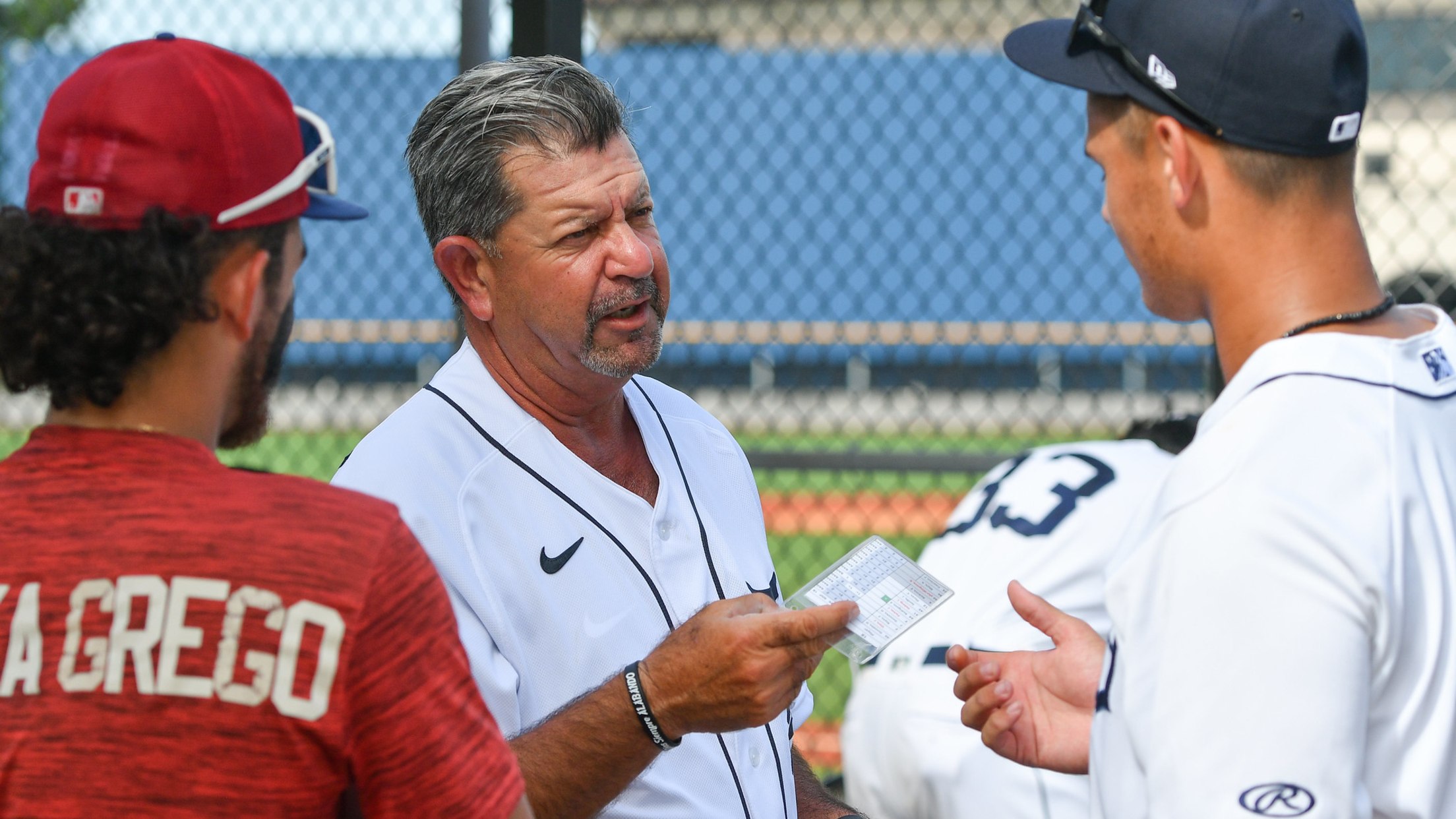 Mike Alvarez will return to manage the Tigers' rookie-level affiliate in 2023 after the organization finalized its Minor League coaching staffs. Alvarez managed the Tigers' Florida Complex League squad to an 18-37 record in 2022 after serving as the team's skipper in 2021. He'll be joined in the dugout by
2022 Rookie-level playoffs coverage
FCL Yankees, ACL Giants Black take home titles in final games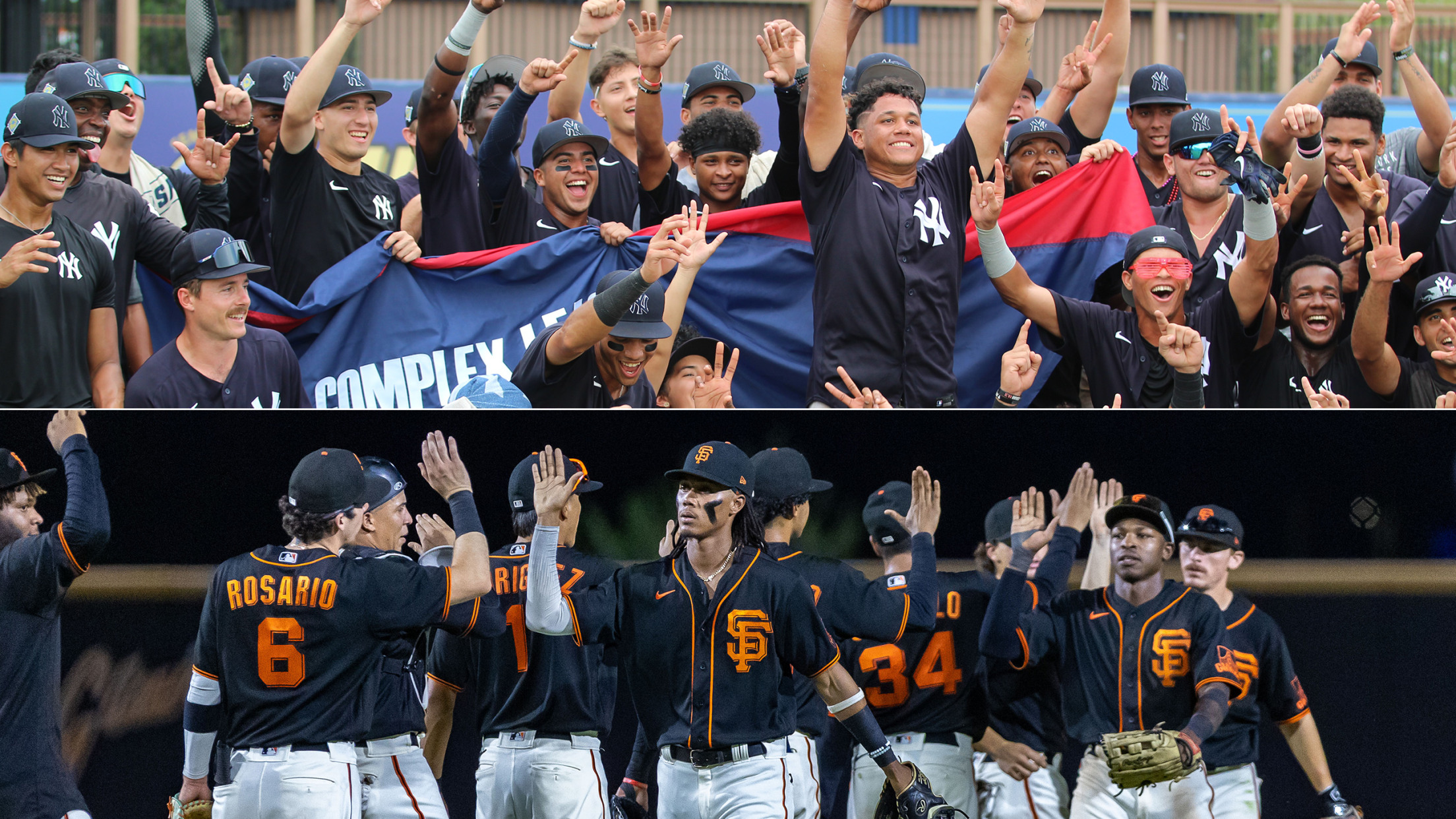 No. 1 overall pick Holliday connects on first homer
O's No. 3 prospect goes deep in fifth Florida Complex League game
That didn't take long. No. 1 overall pick Jackson Holliday hit his first professional home run Friday in the Florida Complex League to lead his FCL Orioles to a 7-1 win over the FCL Pirates in the first game of a doubleheader in Bradenton. The homer -- a solo shot
Four arms combine on FCL Marlins no-hitter
Pettitte's son earns first professional win in combined effort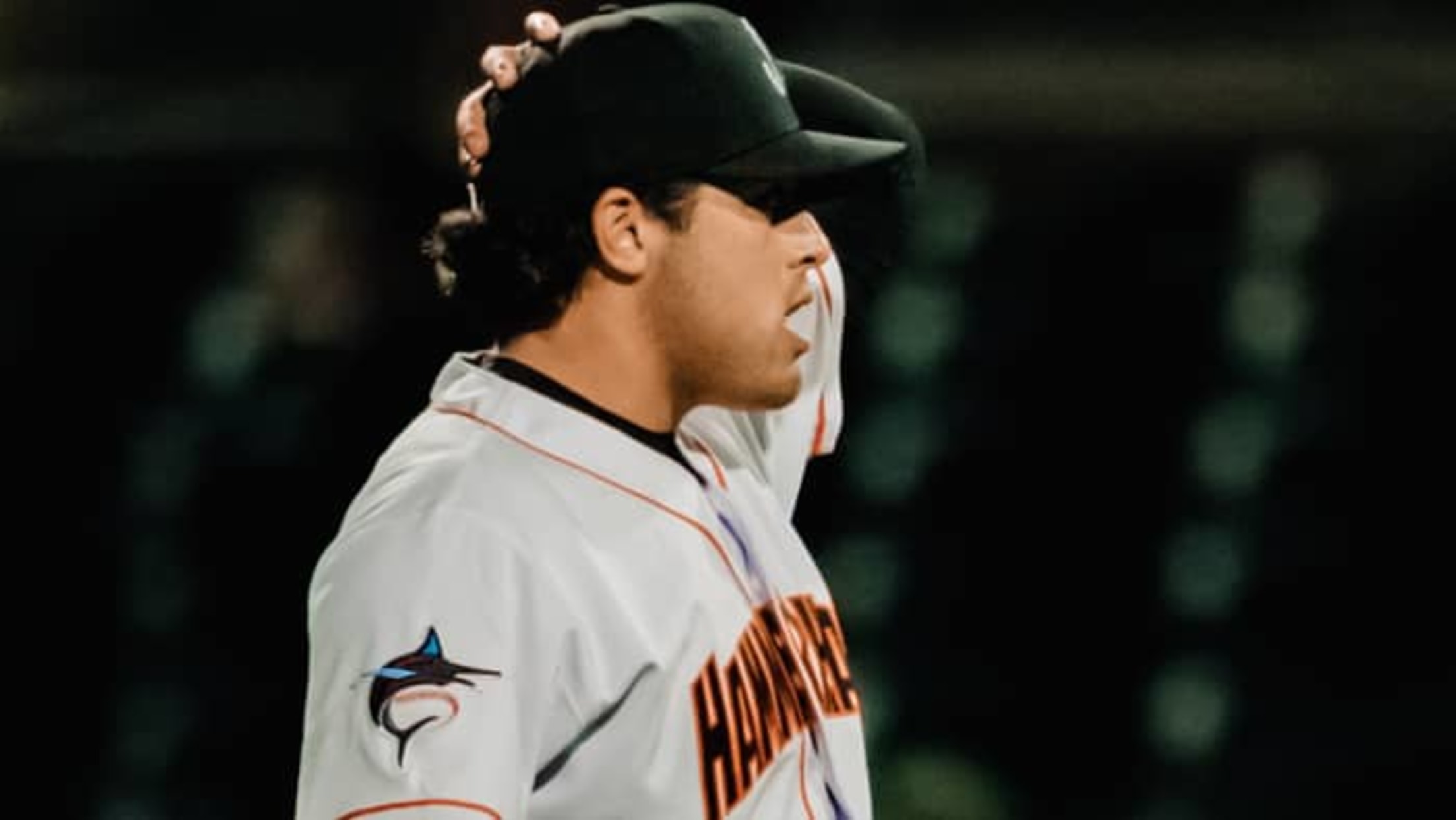 Jared Pettitte was just finishing up his post-outing routine when Florida Complex League Marlins manager Luis Dorante Sr. told him the news: Pettitte and three other pitchers had combined on a seven-inning no-hitter of the Astros Blue team in a 4-0 victory on Saturday. Pettitte, who was making a rehab
Around the Minors: The week of Aug. 8-14
Sights and sounds from action across Minor League Baseball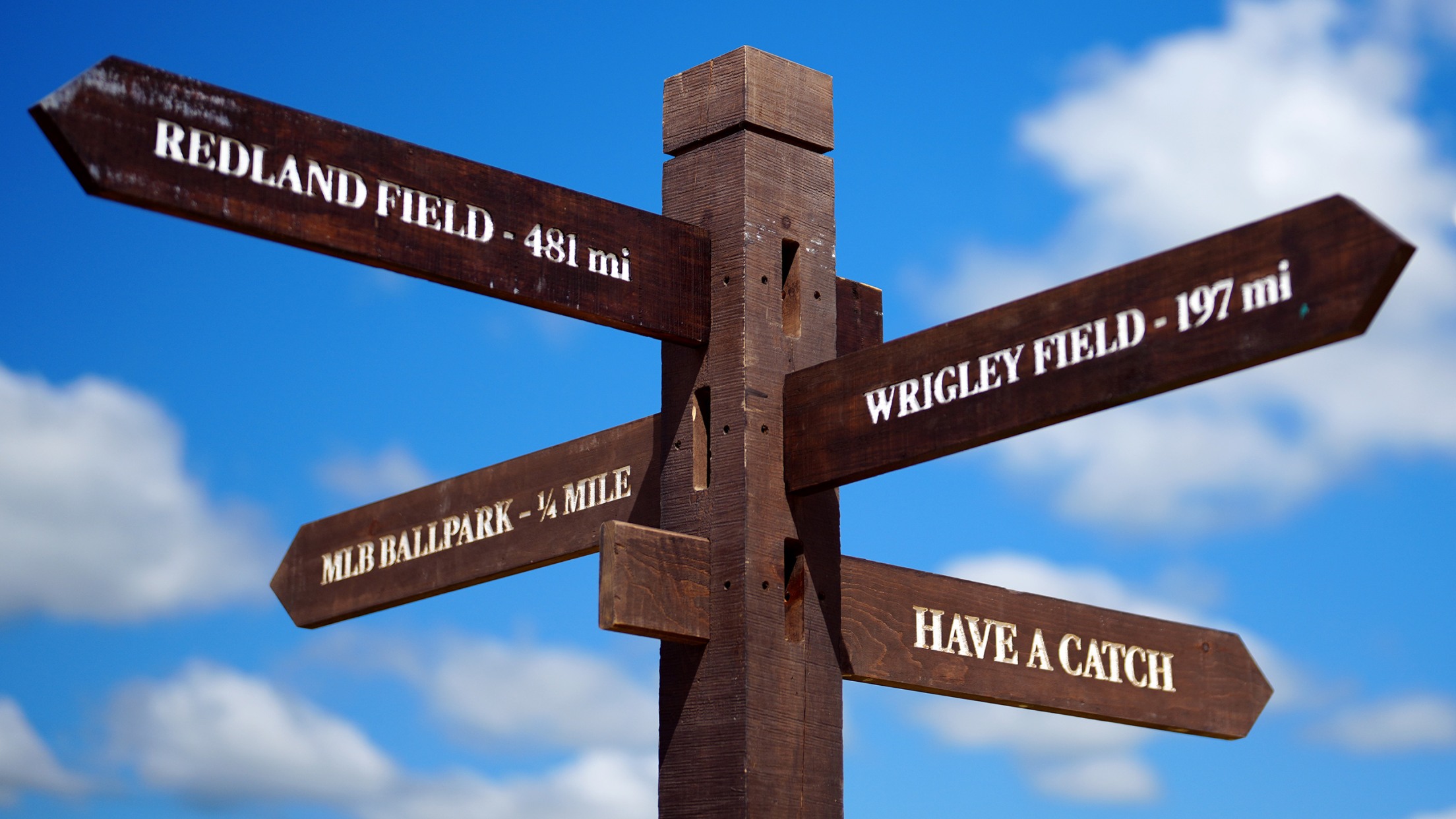 Around the Minors: The week of Aug. 22-28
Sights and sounds from action across Minor League Baseball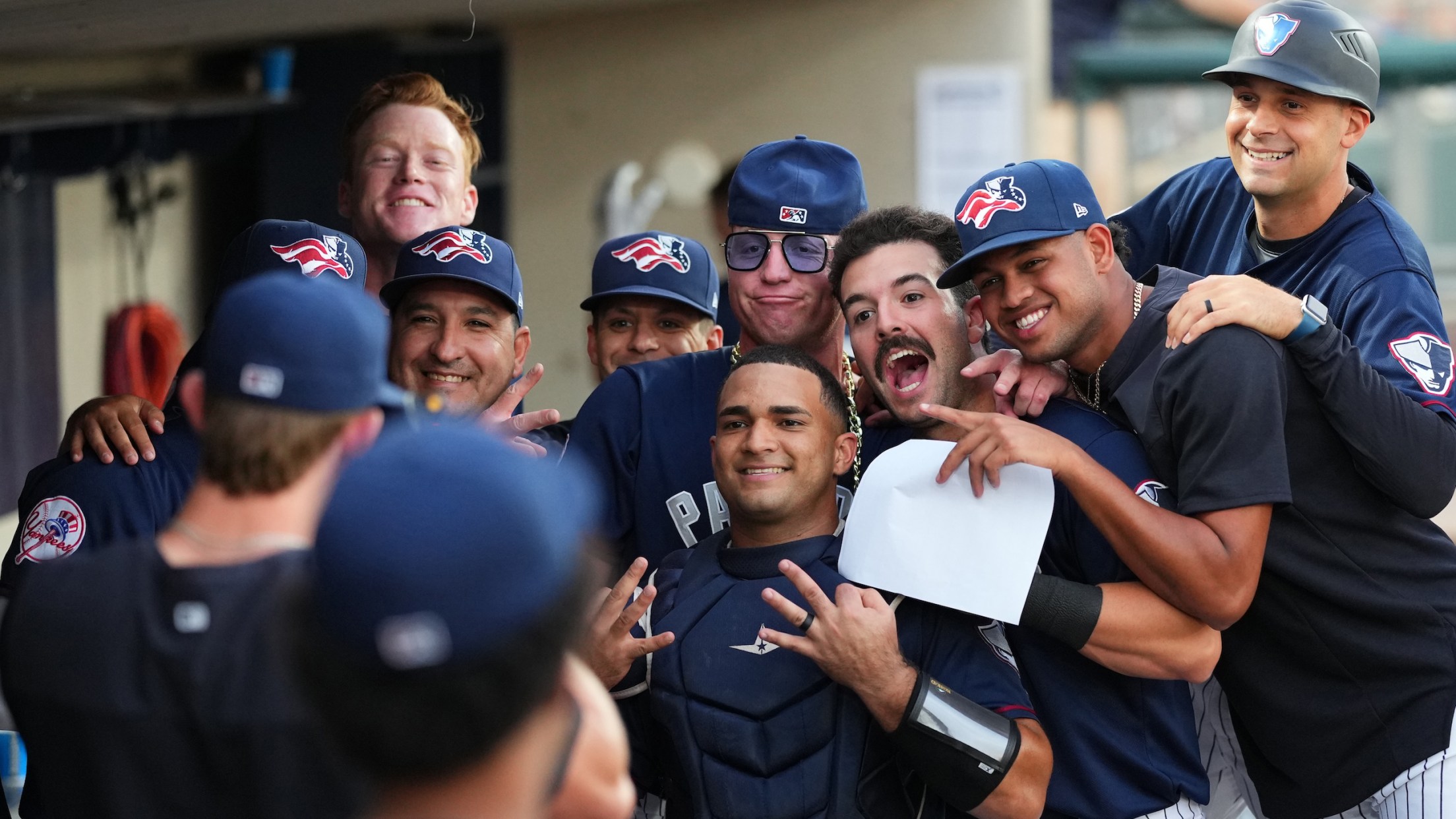 Sequera, Rojas named FCL's top players for September
Winners come from 17 organizations; Dodgers lead with four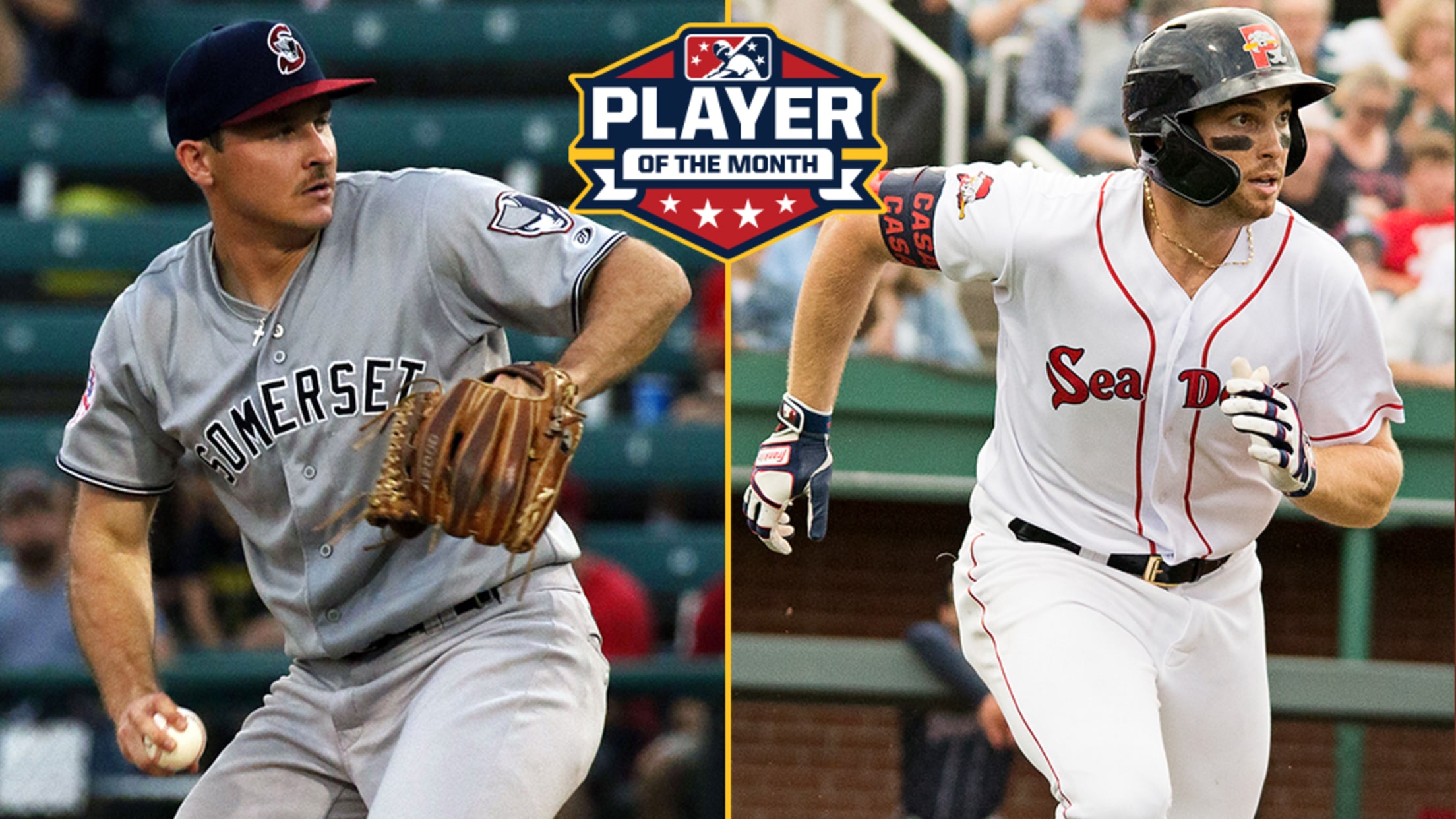 Minor League Baseball has announced the Player and Pitcher of the Month Award winners for September in each of the 14 leagues in Major League Baseball's player development system. Triple-A East Buffalo Bisons (Blue Jays) outfielder Gregory Polanco led the league in home runs (nine) and total bases (68) and
Deson, Perdomo honored as FCL's best for August
Winners from 17 clubs; Giants, M's, Rangers boast three each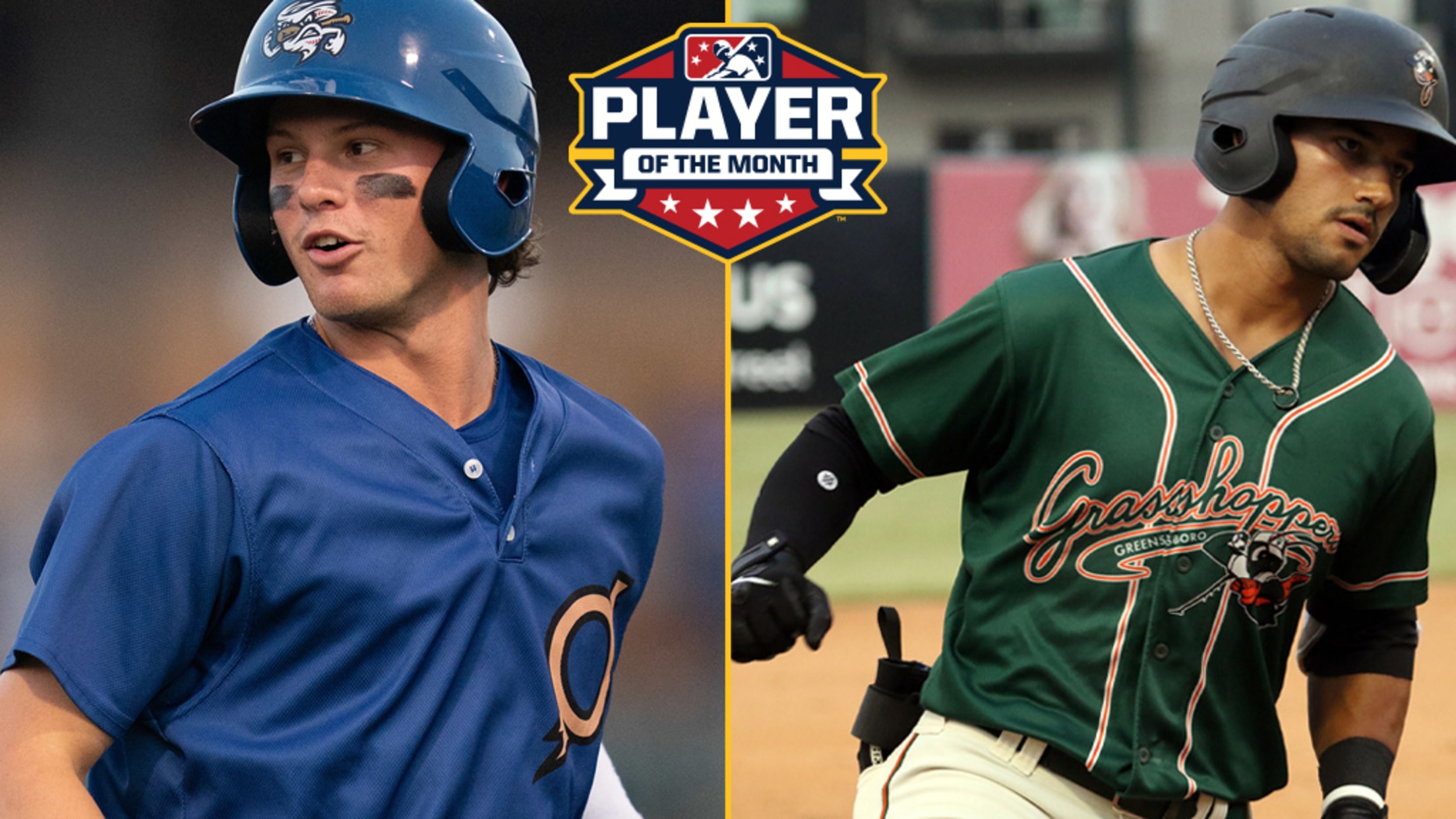 Minor League Baseball announced the Player and Pitcher of the Month Award winners for August in each of the 14 leagues in Major League Baseball's player development system. Triple-A East Omaha Storm Chasers (Royals) shortstop Bobby Witt Jr. led the league in runs (25), RBI (29), total bases (66), doubles
Johnson, Encarnacion voted FCL's top players for July
28 winners from 18 organizations; Rockies lead with four honorees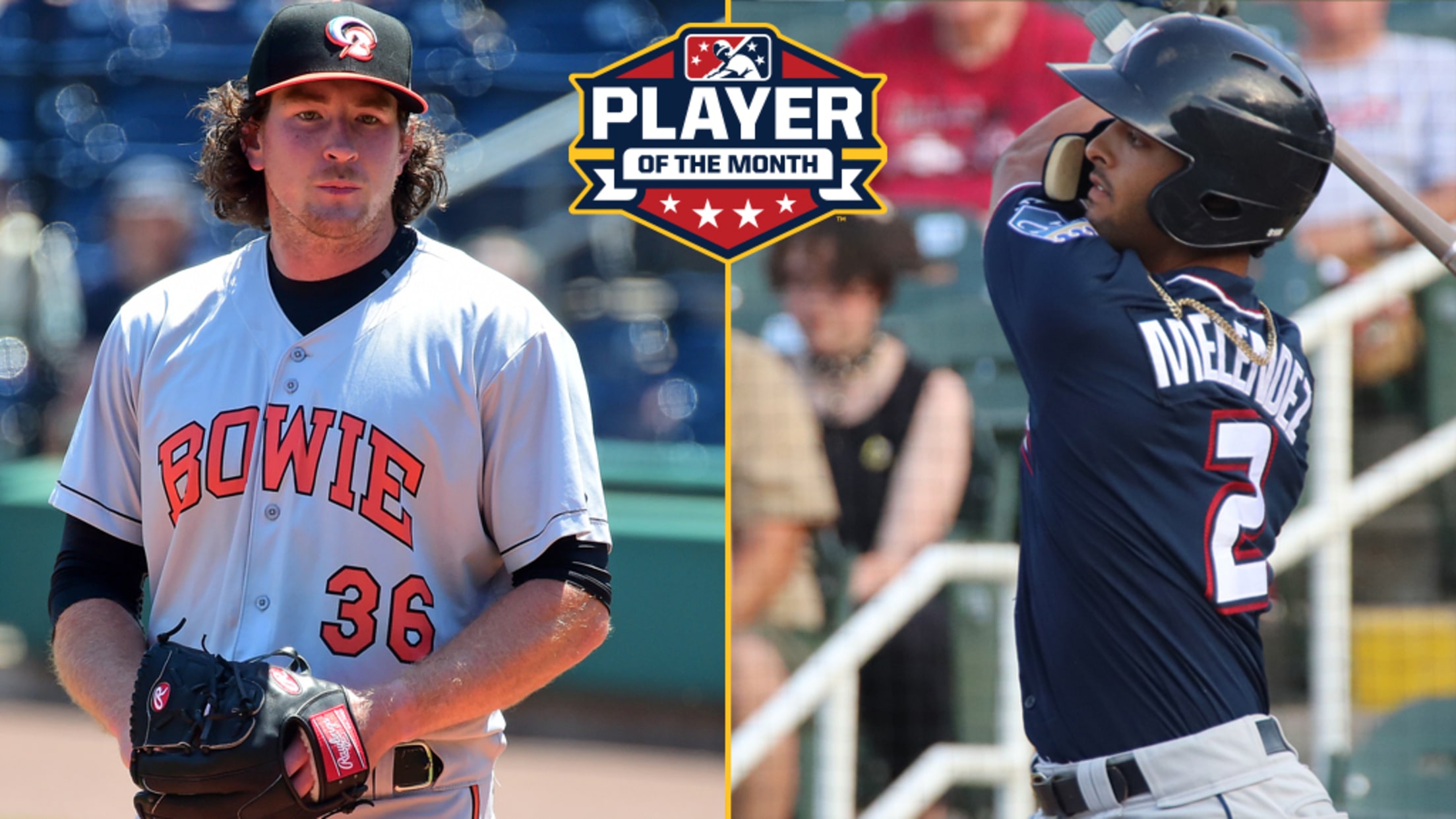 Minor League Baseball has announced the Player and Pitcher of the Month Award winners for July in each of the 14 leagues in Major League Baseball's player development system. Triple-A East Toledo Mud Hens (Tigers) first baseman Aderlin Rogriguez batted .360 in July and led the league in slugging percentage
Cardinals deal for Rays lefty Liberatore
2018 first-round pick has racked up 113 whiffs in 111 pro frames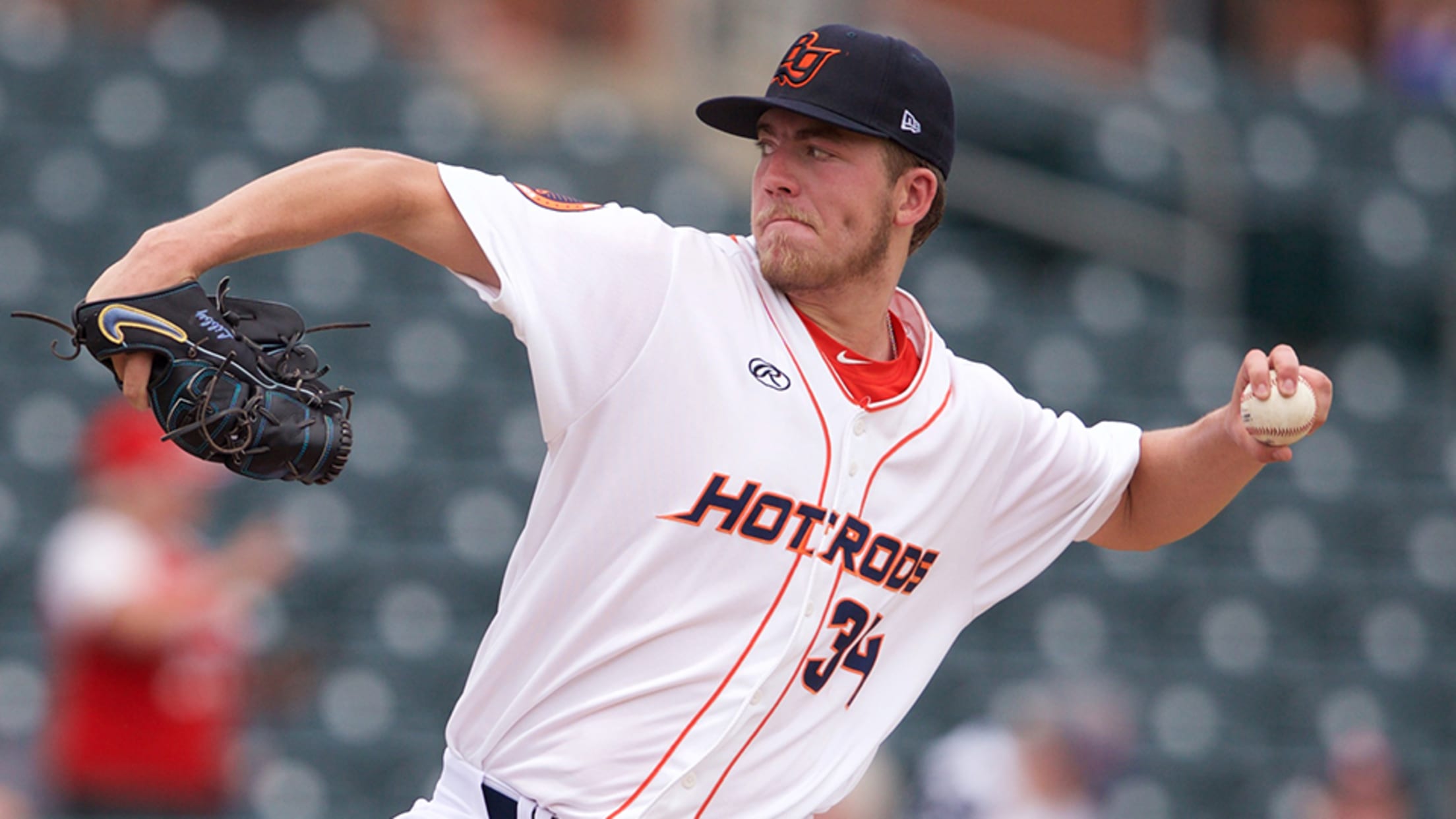 It may be the middle of winter, but the hot stove has reignited.In the first major trade of the calendar year, the Cardinals acquired 2018 first-rounder Matthew Liberatore from the Rays. Catching prospect Edgardo Rodriguez and a Competitive Balance Round B selection (66th overall) also will head to St. Louis,
Tigers' Carpenter leads GCL All-Stars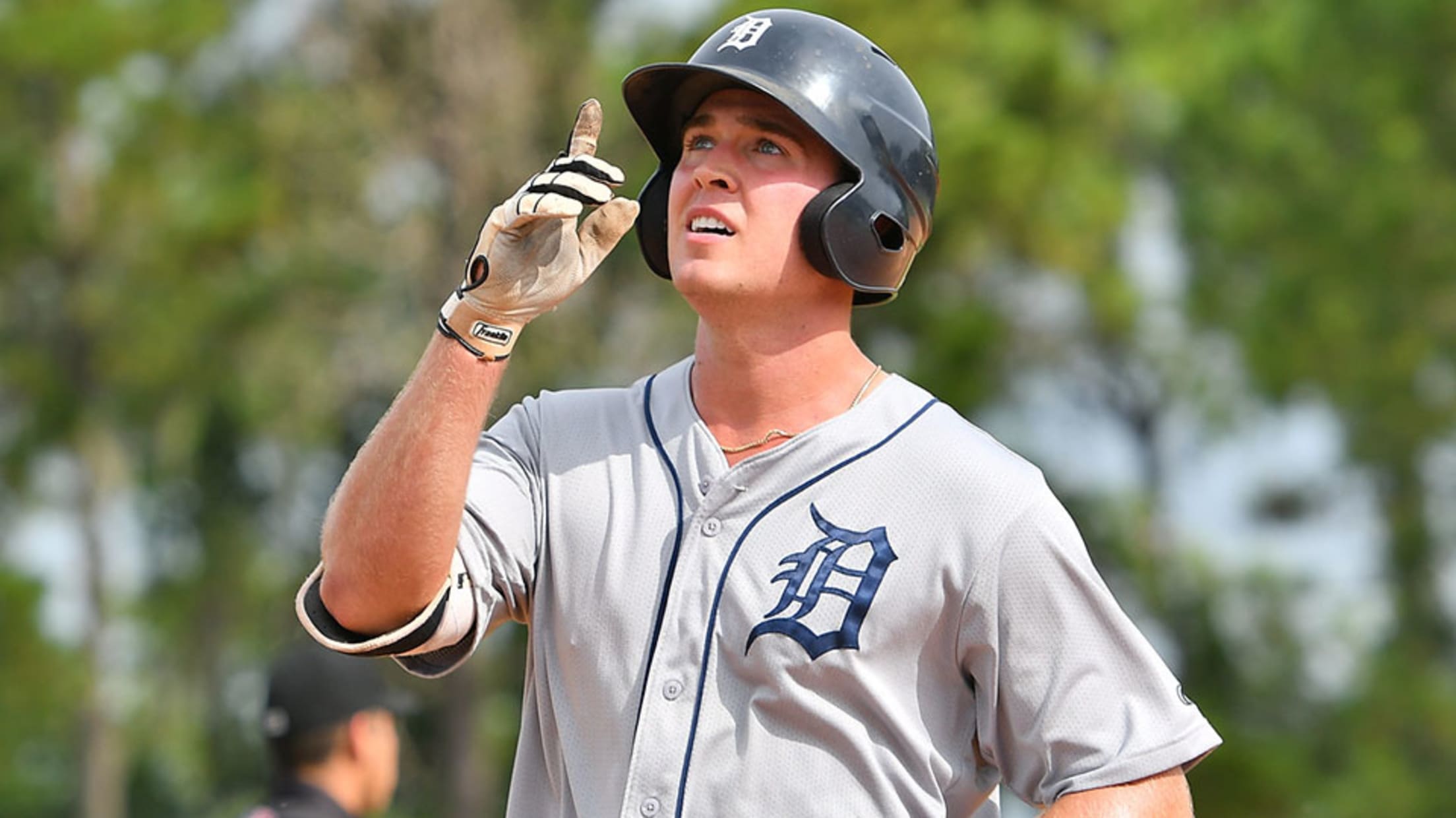 The Gulf Coast League announced its 2019 end-of-season All-Star Team, Most Valuable Player and Manager of the Year on Wednesday.Tigers West outfielder Kerry Carpenter was named the league's Most Valuable Player. In 43 games, Carpenter batted .319 and led the league in home runs (nine), total bases (100), slugging percentage
GCL cancels remainder of 2019 season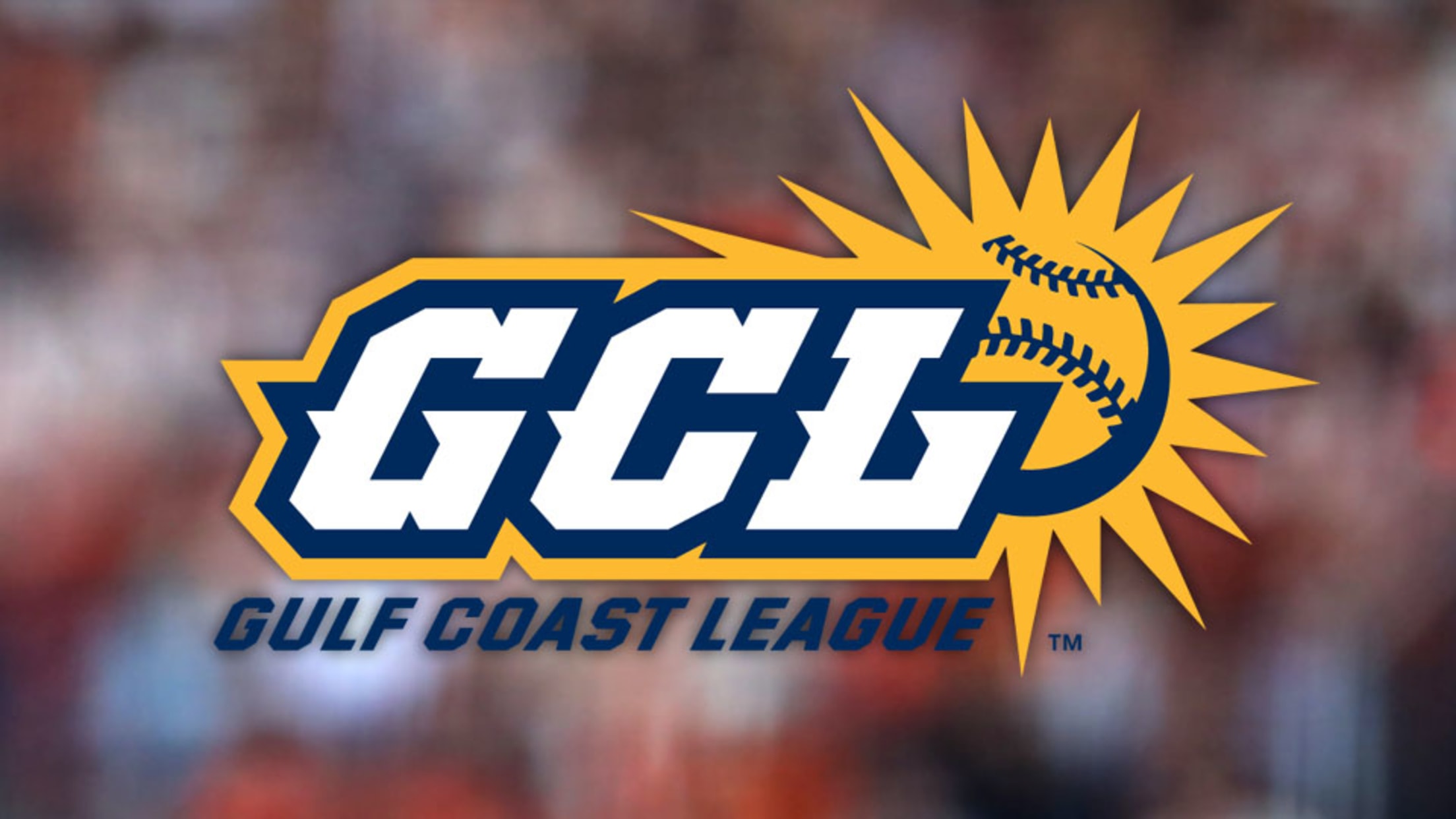 ST. PETERSBURG, Fla. -- The Gulf Coast League today announced it has canceled the final two games of the season and the league playoff series as Florida prepares for the impact of Hurricane Dorian.
GCL Phillies no-hit ... GCL Phillies
Four West pitchers combine to blank East counterparts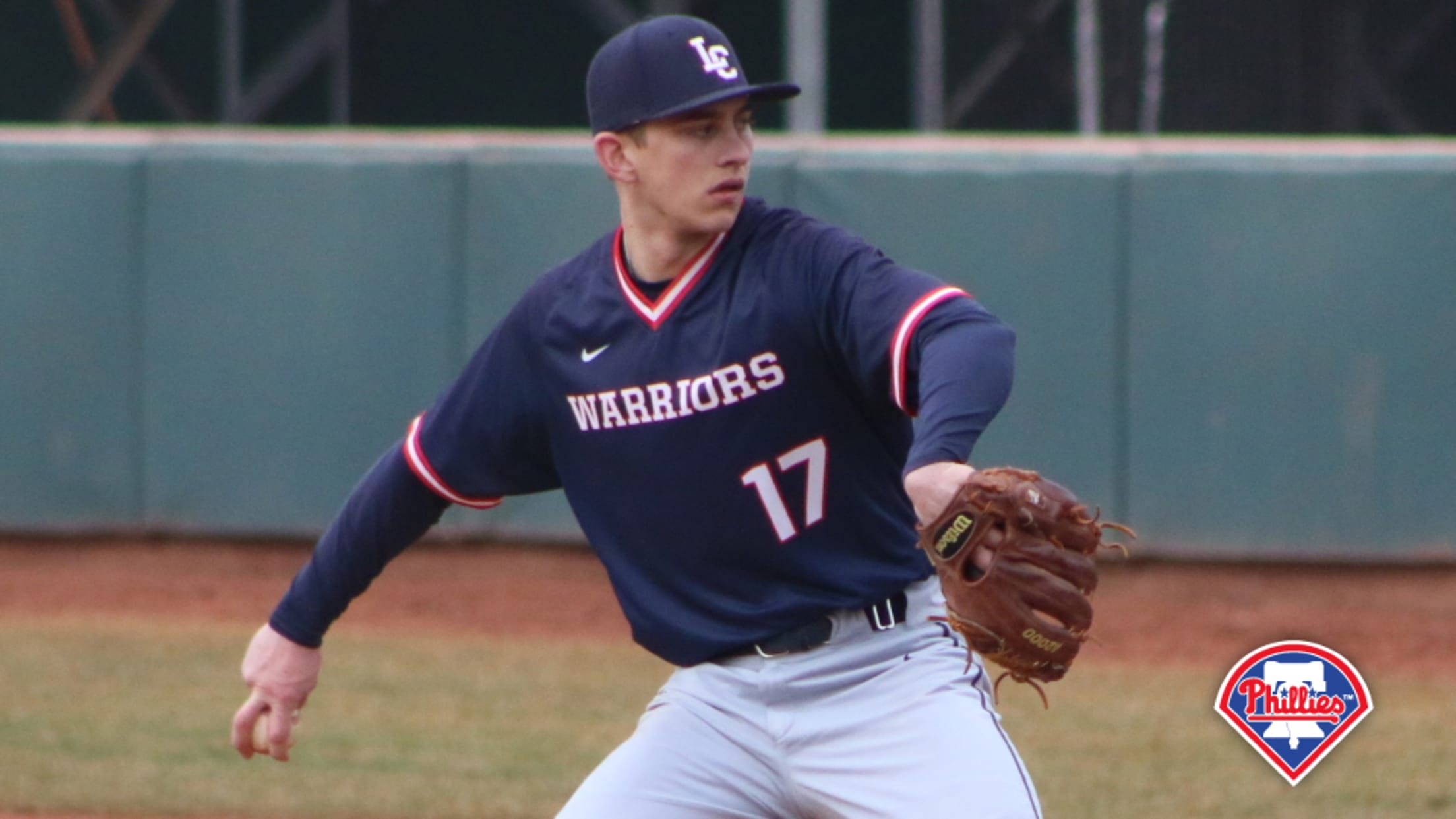 The complex leagues can be a little different. After months of Spring Training followed by extended spring training, Minor Leaguers at the lowest levels start playing games on the back fields of Florida and Arizona in late June that count as part of the Gulf Coast and Arizona League season.
O's sending Rutschman to GCL, Aberdeen
Top 2019 pick to open career at lower levels, says team GM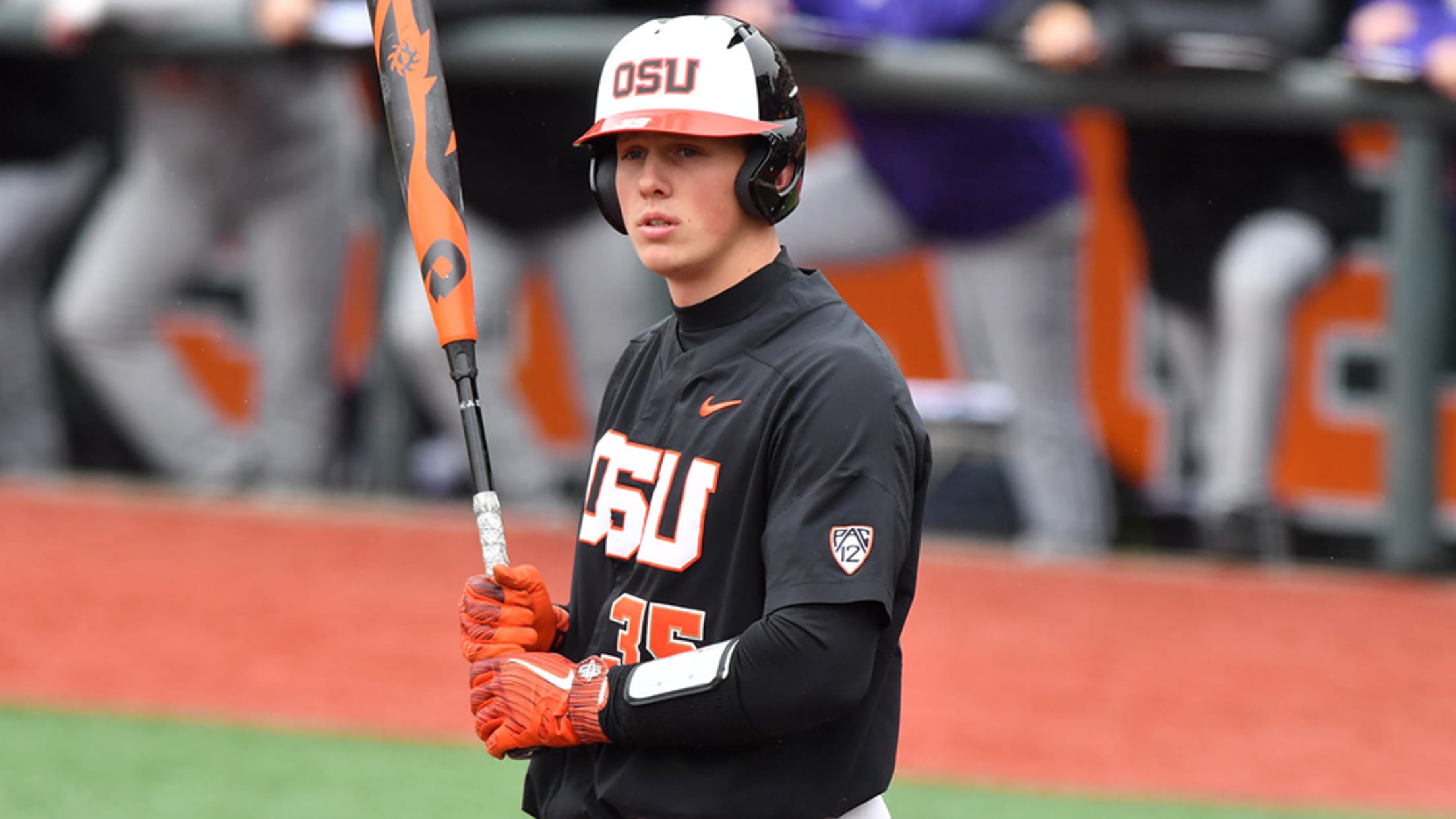 Adley Rutschman has signed. His place in the Orioles system has been sealed. Now, he knows where he'll first be delivered.The top overall pick in the 2019 pick will first report to the Gulf Coast League before moving on to Class A Short Season Aberdeen, Orioles general manager Mike Elias